AutoVectis workshop at the Ardgour Symposium
Peak District, UK, September 16-20, 2019
David Kilgour (TNTU), presented the latest features and upgrades of AutoVectis v9 (part of WP7), at the 2019 EMSG Ardgour Symposium, in the beautiful Peak district, UK. The Ardgour Symposium is an interdisciplinary scientific meeting centered around the users and developers of scientific instrumentation. The Symposium structure has been refined over the years to provide an environment that is designed to foster the development of new productive networks. The meeting was attended by 20 scientists from across Europe (countries and nationalities represented: Italy, Netherlands, France, Germany, Romania, Hungary, Sweden and the UK) and the wider world (USA and India) and had a mixture of scientific sessions, group networking sessions, workshops and free discussion time. In addition to David, Susanna Lundström (KI) attended the meeting and gave a presentation with the title "MS analysis of polyclonal antibodies – the ultimate challenge and reward". Both David and Susanna acknowledged TopSpec and the European Horizon 2020 research and innovation program under grant agreement no 829157. The TopSpec project was discussed and the webpage was also advertised during the meeting.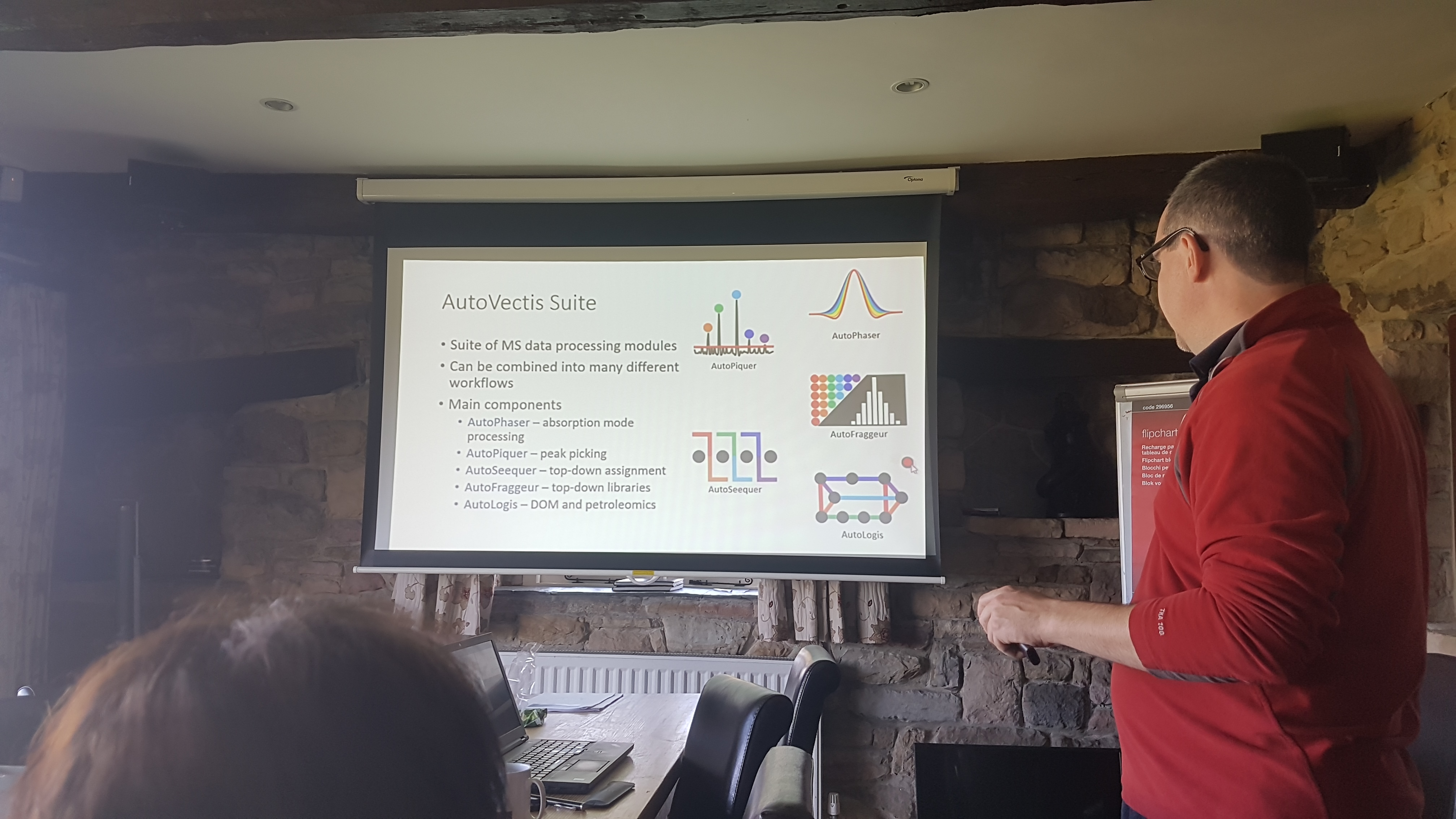 David Kilgour, TNTU, presenting new features in AutoVectis.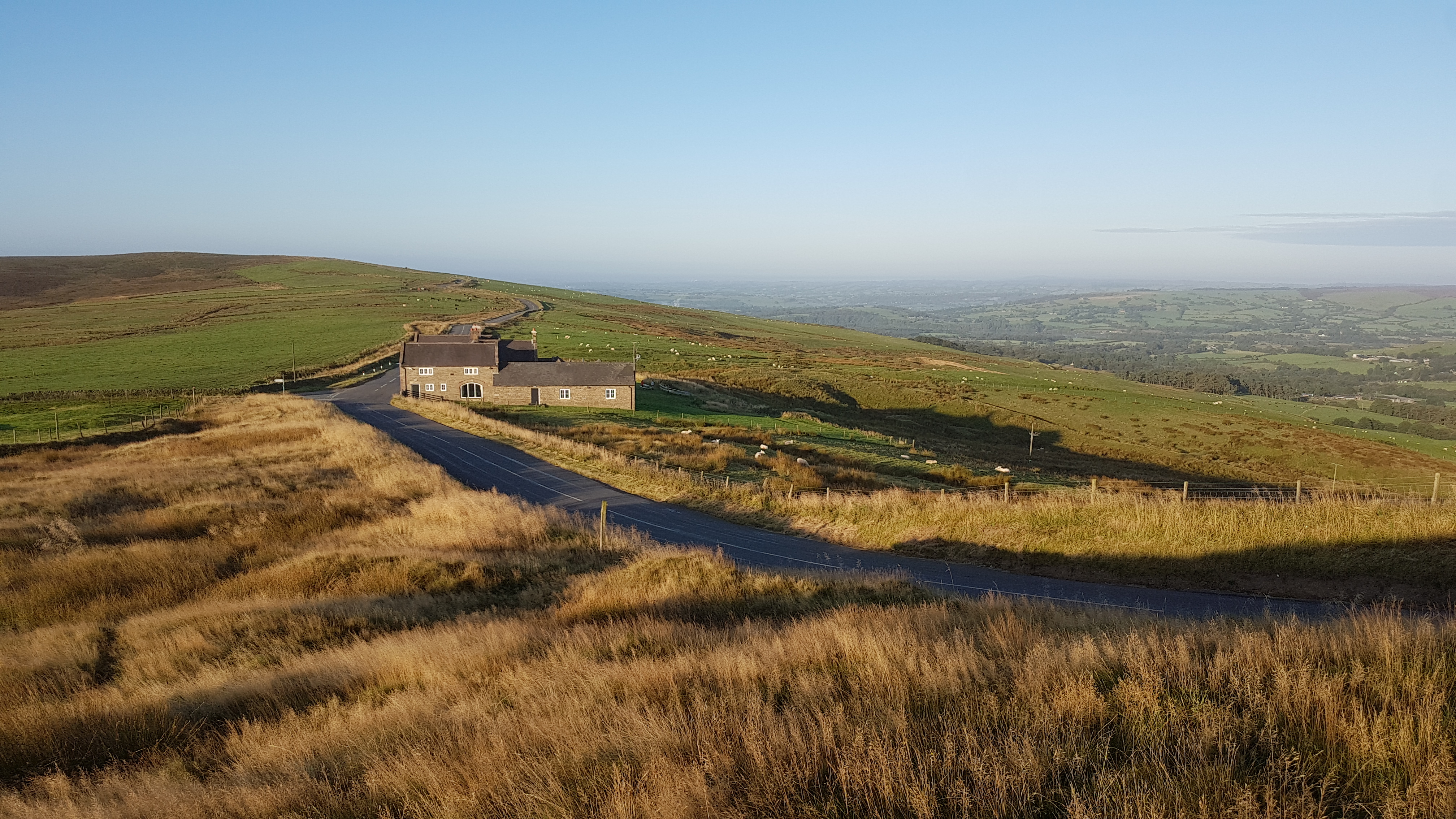 Location; Mermaid Inn, Peak District, UK.